Trusted by more than 550 clients worldwide.
Delivered more than 120,000 lines of code across the globe.
Check out our work
Available Now
Check out our work today!
Our applications are available globally on multiple markets
Buy Now
Cutting Edge
Mobile Technologies
Thousands of hours of experience with the latest and greatest technologies.Next level code at an affordable price.
Check out more
Learn more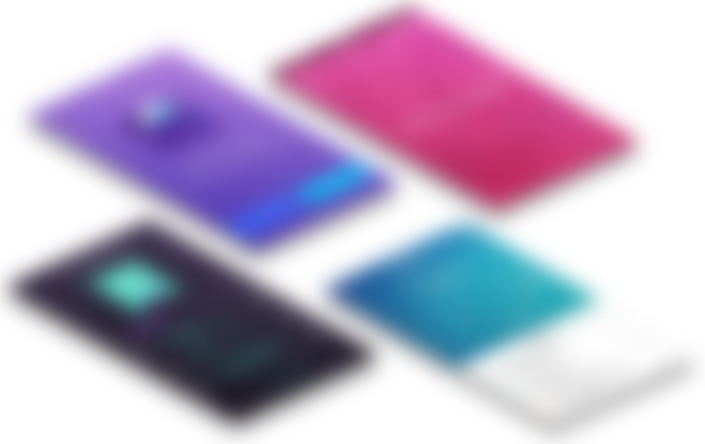 Services We Offer
Delivering next level applications using the latest available technologies.
Android Development
Designing stunning applications on a whole other level, by a developer for a developer.
Mobile App Design
Eye candy guranteed to catch the eye, making even the largest of the largest envy your app.
App Marketing
Connecting your app to the users using the industries leading technologies.
Our latest
Mobile Projects

We help you build apps for your business at an affordable price. Thousands of hours saved with exceptional results while working with our next level code.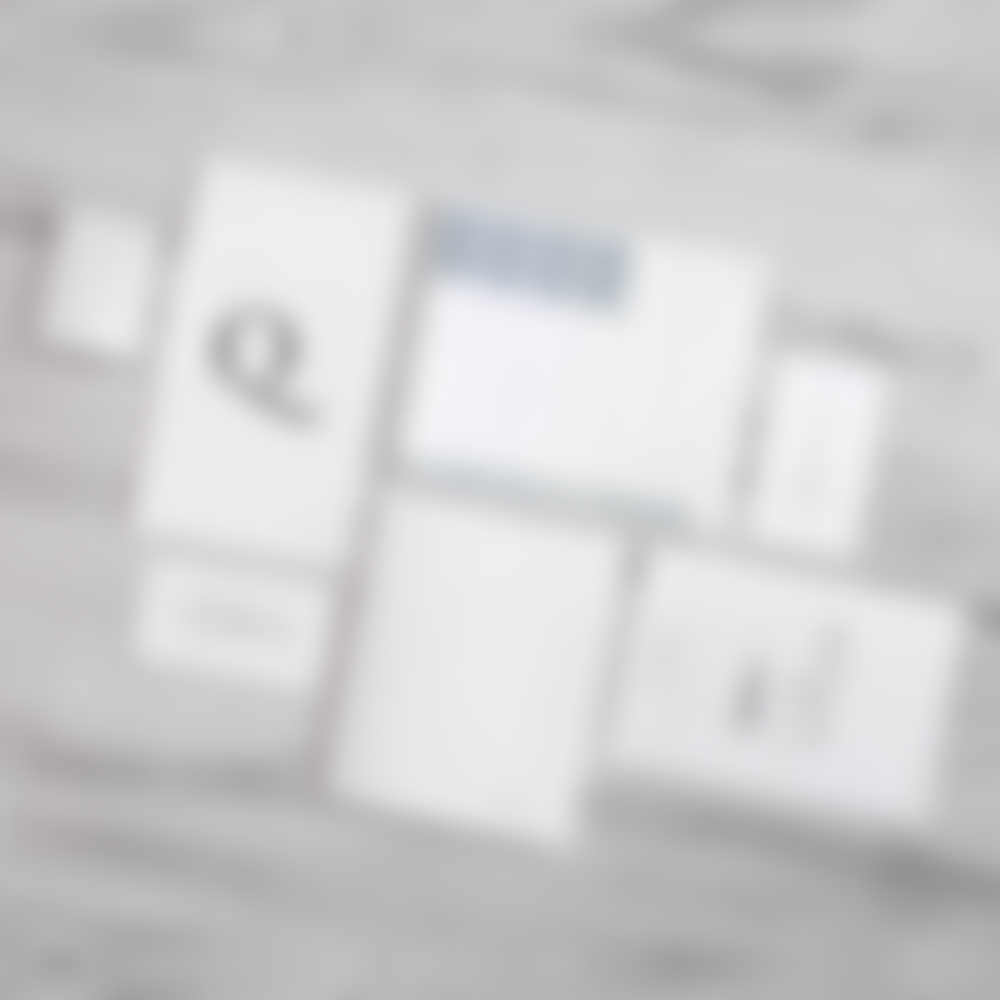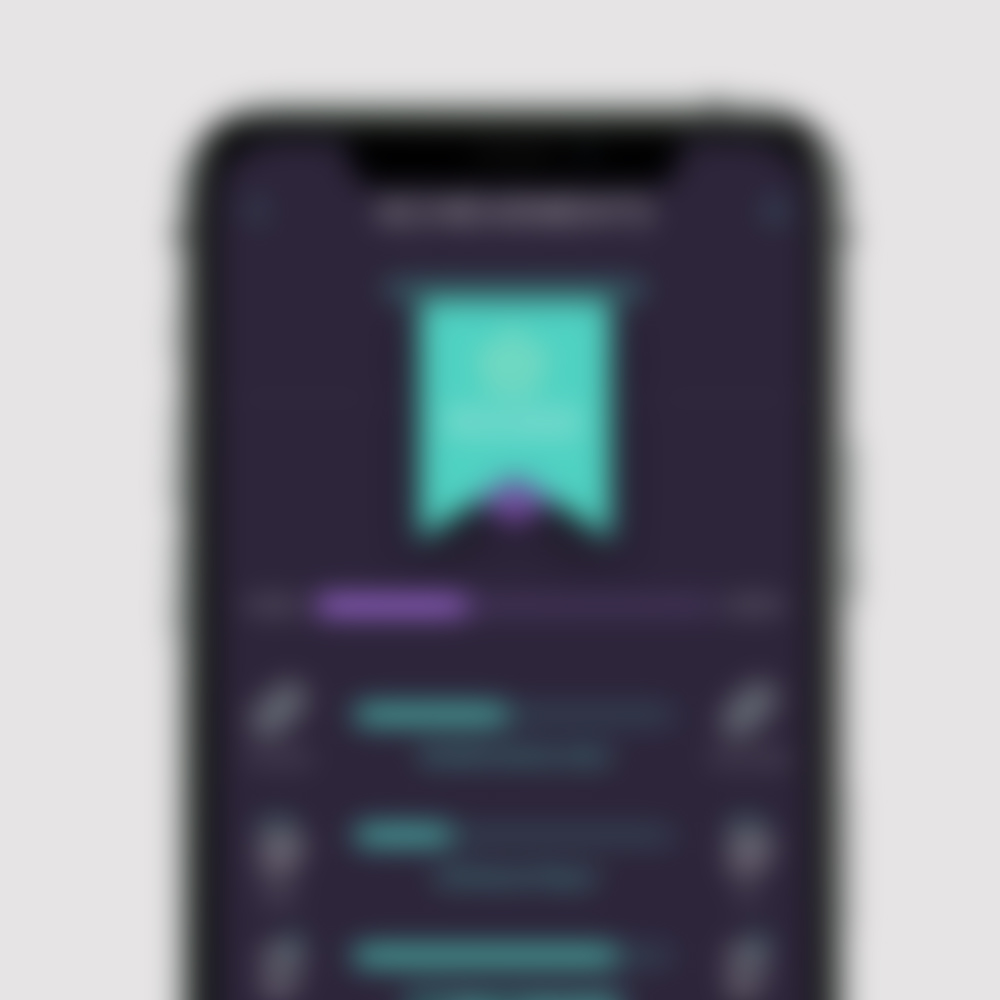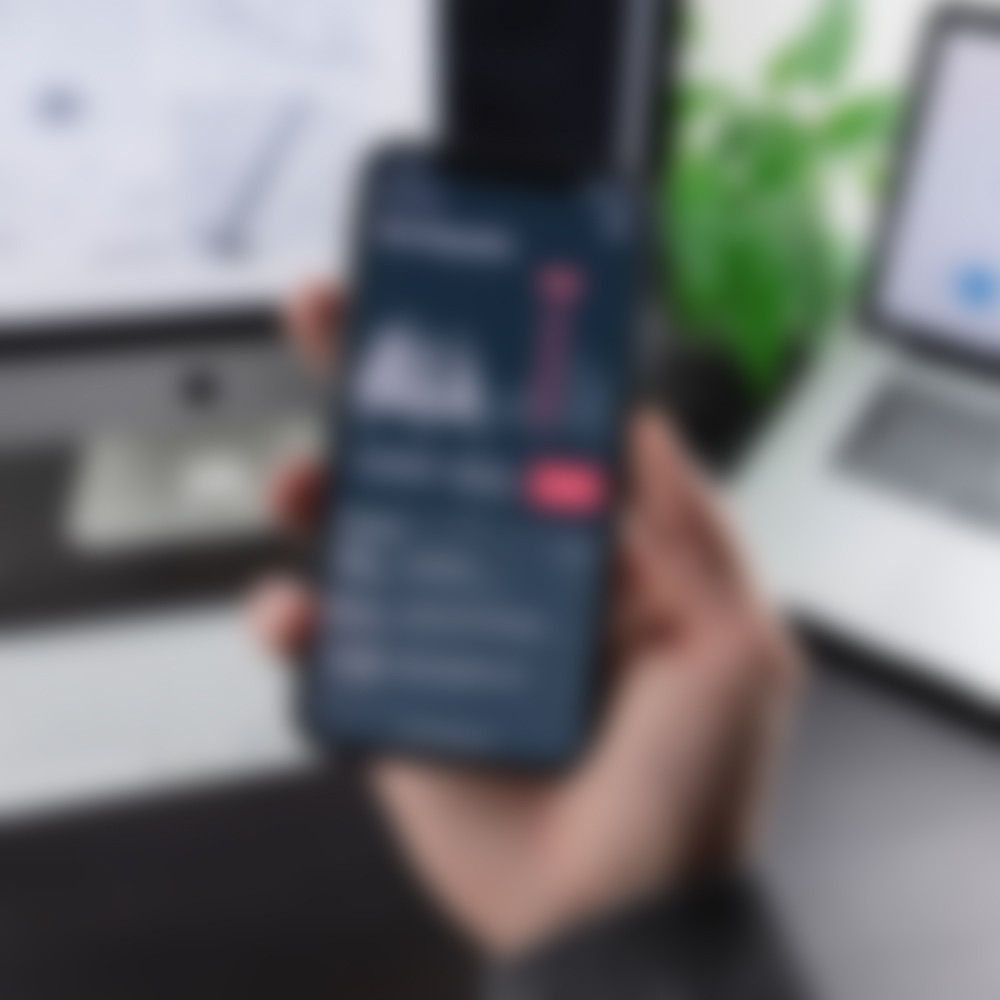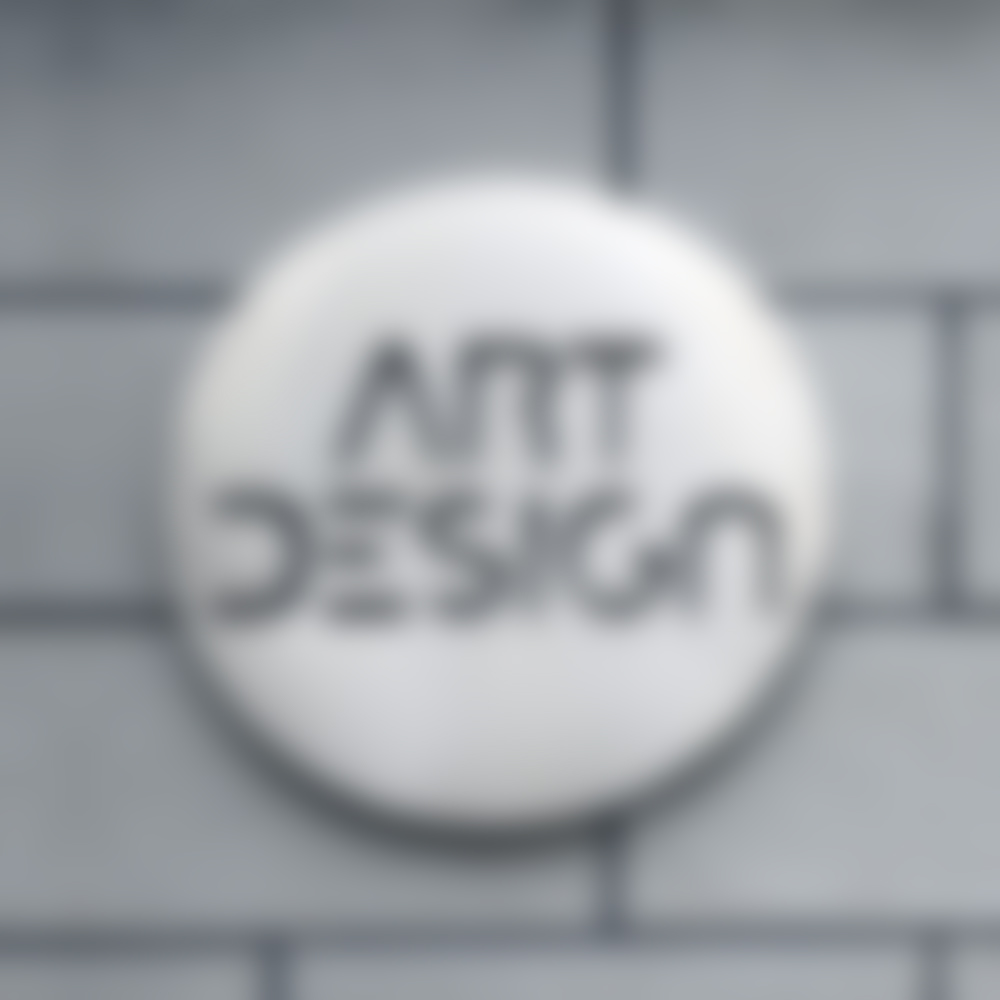 Process of our App Development
Delivering exceptional work within a timely and budget friendly matter that exceeds our customer's expectations.
5
Maintenance & Enhancement
"I recommend LloydsByte's applications, the code is a work of art."
Guy working on code
Freelancer from USA
"I love working on the code produced by LloydsByte."
Jeremy the CEO
Owner from USA
"Totally recommend the code, incredibly clean and well documented."
Guy reviewing code
Freelancer from USA
"I give it two thumbs up!"
My dog
A dog from USA
People
be like...
Thousands of lines of code have been written, minimal crashes have occurred, architectures have been born. Check out what some happy users have to say.
Tell us what you think
We will get back to you as soon as humanily possible.